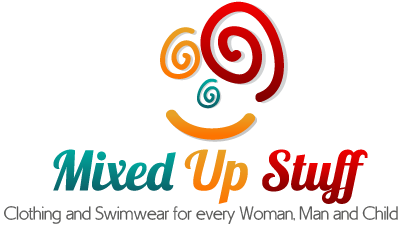 Love ya Stuff! That's what our wonderful customers have been saying since October 2009.
We stock mainly Australian Designers, from newborns to plus sizes. Clothing and Swimwear for every Woman, Man and Child is our mantra. We don't follow the crowd, so some garments are a one off, never to be available again. With so much variety, your perfect outfit is just clicks away.
Can't find what you're looking for? Drop us a email and we will see what we can do, always here to help.
ABN 98418120807